Professional products, on which Stylists win the Championships!
Tested product compositions
The most fashionable colors!
See the latest entries on our blog!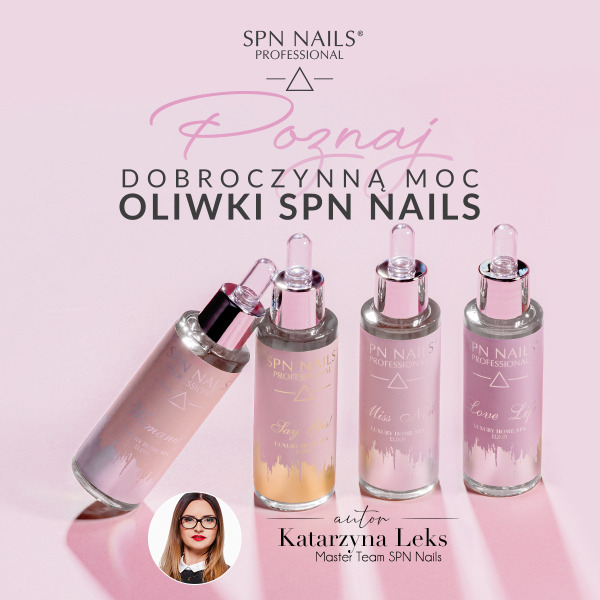 Did you know that the body oil can extend the durability of your manicure? The task of the oil is to moisturize and make the skin more elastic. Its daily use will soften and moisturize the skin, but also extend the manicure effect. Gel mass or gel polish base coat sticks to a well-moistened plate much better! More information on our blog!
read more
Join the world of beautiful nails and get 50 PLN for shopping!