Join the best team! Create trends! Work with the best quality products and brand SPN NAILS!
If you own a beauty salon and distribution center or you are the owner of a beauty wholesale - become an exclusive distributor of SPN Nails products in your area!
What kind of benefits do you have if you are Distributor of SPN Nails?
You can be sure that you are selling the best quality nails products, that meet all the safety standards
Our brand is  over 13 years on the market
We are constantly developing, we have just expanded our headquarter in Łódź
In our offer you can find over 300 colors of gel polishes, gels (and the colored gels), acrylic, Acryl-O!-Gel, professional line of SPA products, inspired by the most popular perfume scents, accessories
Being Distributor of our brand you get set discounts for SPN Nails products 
You have access to products before the official premiere 
On your first order you will receive some gadgets 
You will get ongoing help from Customer Service Manager
We offer you a products training on the start 
Special promotions for the SPN Nails products,available only for Distributors of our brand.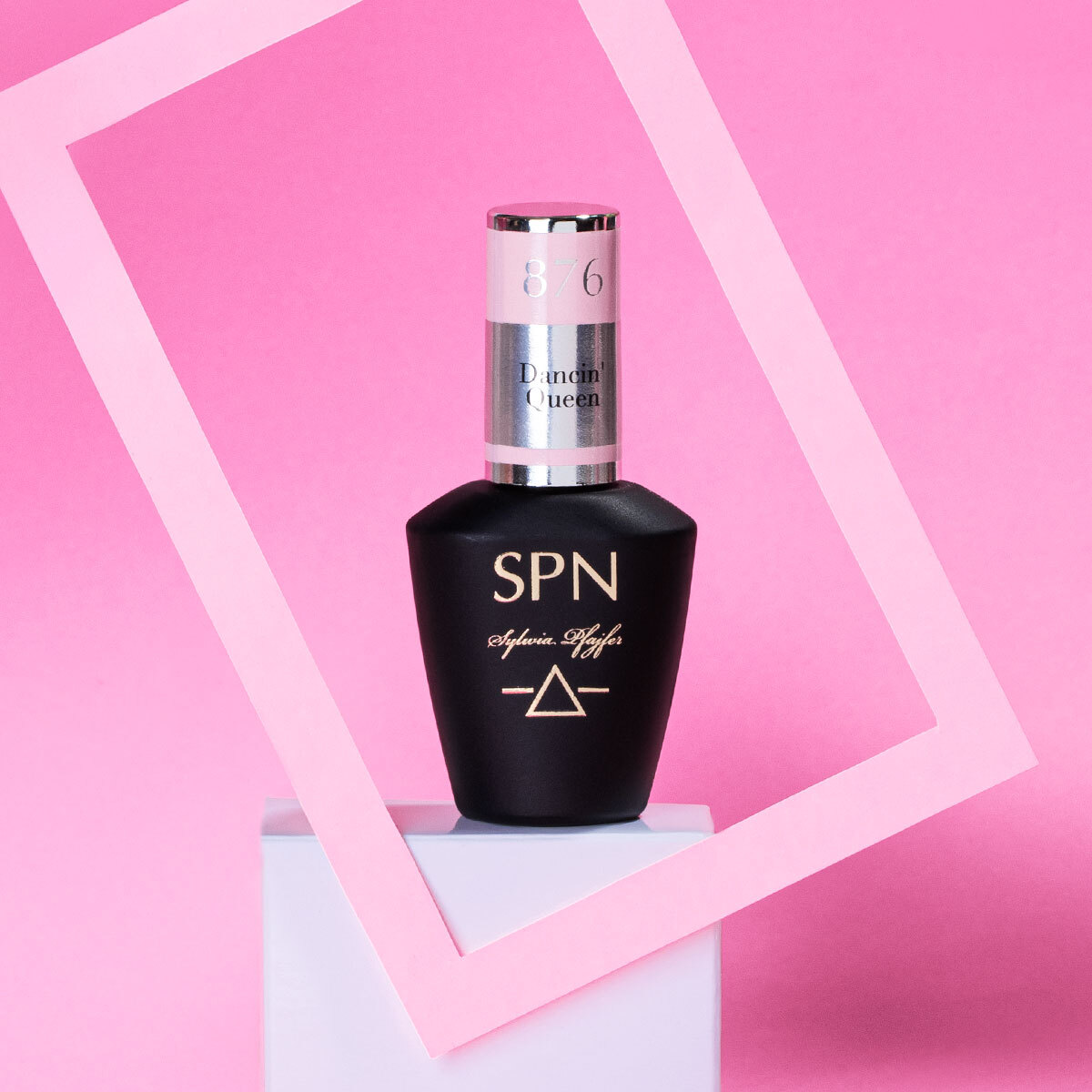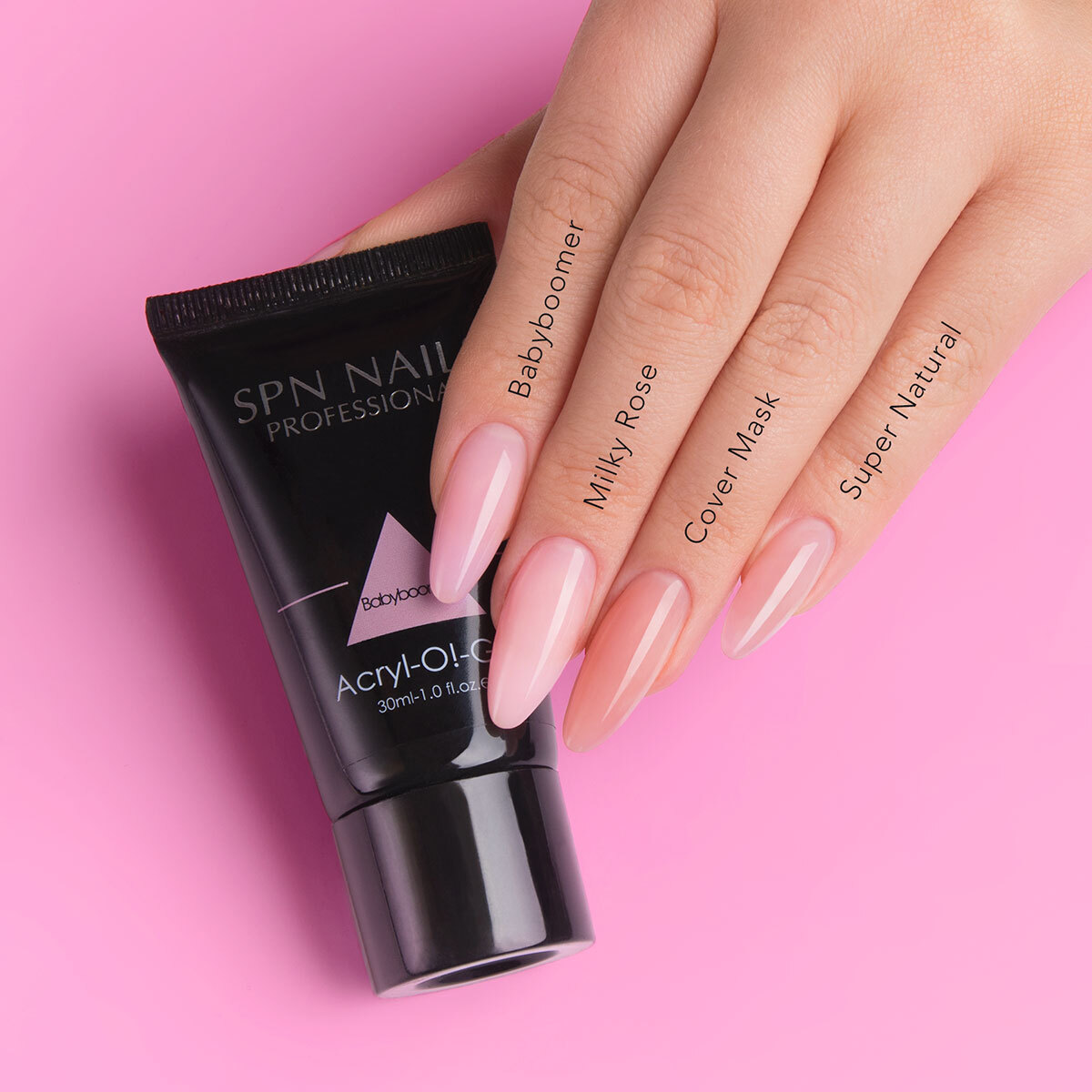 Or maybe you would like to join the elite Team of SPN Nails Educators?
Are you creating beautiful work and you would like to join the elite team of SPN Nails Educators? 
Working with us - we will share your work on our official channels, we are promoting your name, you are working on best quality products, which you can purchase with a special discount! 
Would you like to take part in the recruitment for the SPN Nails Educator? 
Send us an email at szkolenia@spn.pl with a few words about your experience in the nail industry and pictures of your best work.
We are happy to work with YOU!
A może jesteś właścicielką Salonu Stylizacji Paznokci i chciałabyś związać swój biznes z naszą marką?
Co możemy Ci zaoferować jako właściciel salonu kosmetycznego?
zniżki na produkty SPN Nails
gadżety do Twojego salonu
bezpłatne szkolenie na START
przedpremierowy dostęp do nowości w marce SPN Nails
wsparcie indywidualnego Doradcy Klienta
Chcesz pracować na najlepszych produktach ze specjalnym rabatem, przysługującym Salonom firmowym SPN Nails?
Napisz na salon@spn.pl i dowiedz się więcej!