It is worth remembering not to overload our suitcase with cosmetics with larger capacities. For holidays, choose those products with a smaller capacity, which will not take up much space, but have great power!

1. Body lotion
Cosmetic #musthave definitely includes body lotion. It will smoothe skin that is dry by the sun, irritated by sand or unpleasant wind. The mini version of the balm will easily fit into any holiday suitcase or bag. You can always have it with you and smoothe your skin whenever it needs it.
Our mini lotions from the Home SPA category can also be packed into hand luggage, because their capacity is 50 ml, so they do not exceed the maximum capacity. 100 ml, which you can take on board the plane.

2. S.O.S. ointment
Regardless of whether you are going to the seaside, in the mountains, camping or on a sailing holiday, you should always have a mini S.O.S. ointment. This universal cosmetic can be used on the whole body! Thanks to carefully selected ingredients, it will not cause allergies and is also suitable for people with atopic dermatitis. It will bring immediate relief to sun-baked skin.
The small capacity of the packaging means that it will fit in any backpack, bag or pocket. And if you can afford it, take a larger capacity ointment as a universal cosmetic for the whole family!
The pearl version will wonderfully shimmer on your skin in the sun, and its fragrance-free formula will be especially appreciated by people with sensitive skin. The one with vitamin E, with the scent of strawberry foam, will also be loved by children!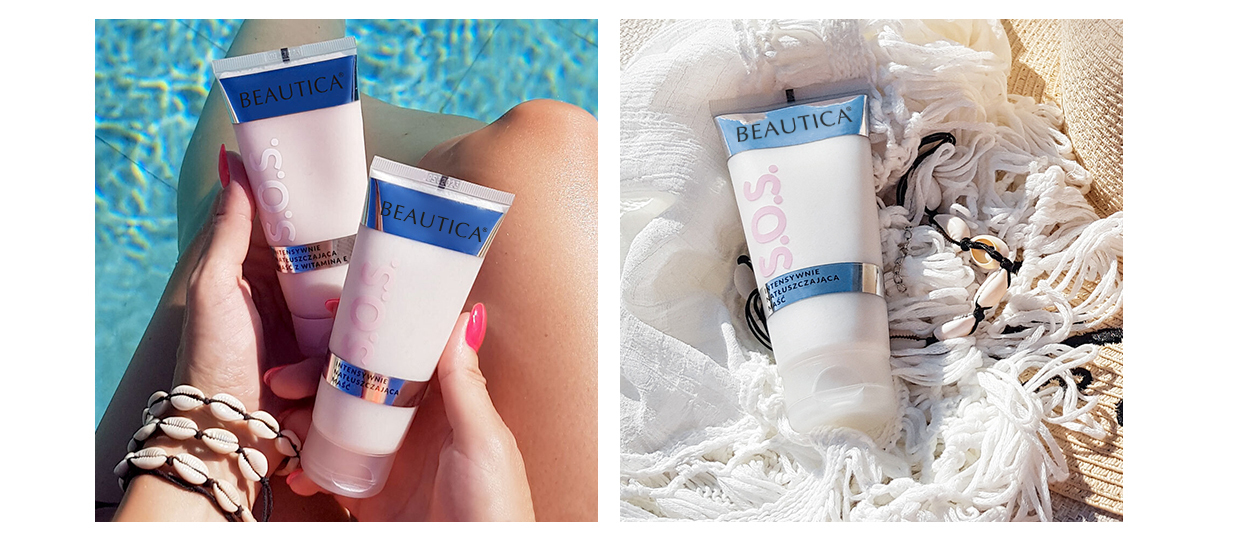 3. Peeling and exfoliating gel
If you're packing for a trip, you need to keep in mind the limited amount of space in your suitcase. It's best to take things with you that will be as universal as possible. Therefore, if you want to keep your skin smooth and radiant on vacation, instead of taking a large package with a coarse peeling with you (it will probably take up 3/4 of the space in your cosmetic bag), choose a peeling-exfoliating gel from the S.O.S. It will be much gentler on your tanned skin, and will not take up much space in your cosmetic bag!
It is a 2-in-1 cosmetic: a washing gel with peeling properties! We like such products the most!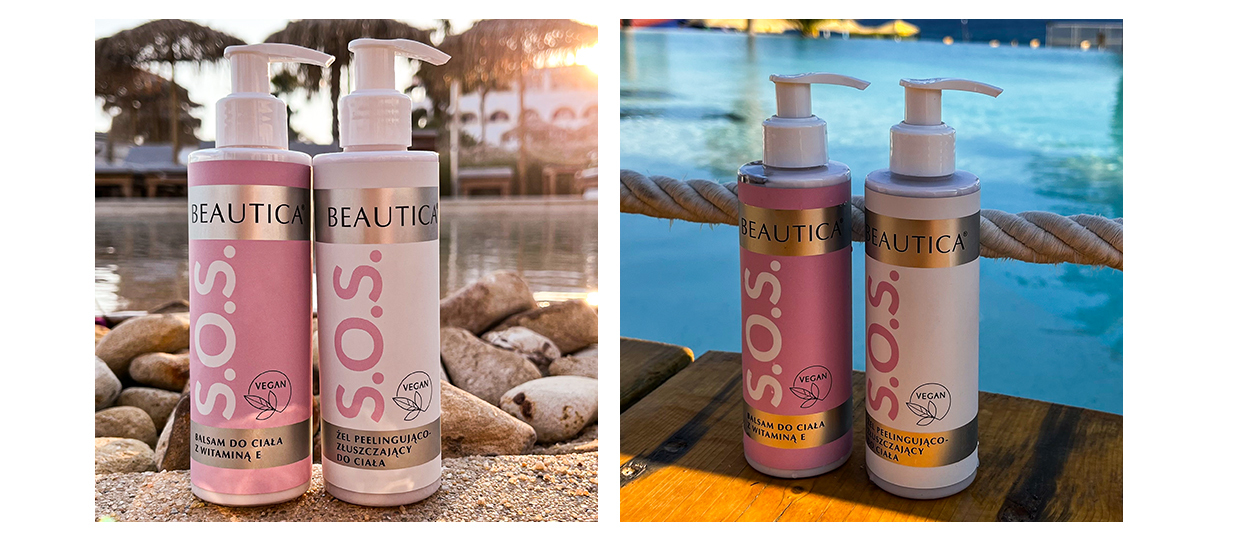 4. Bath gel
And if you prefer classic bath gels and do not want to part with the perfume notes of your favorite perfumes during the holidays, choose bubble bath gel in one of 9 fantastic fragrances that will leave your skin fresh and perfumed long after bathing!
You can find bath gels HERE!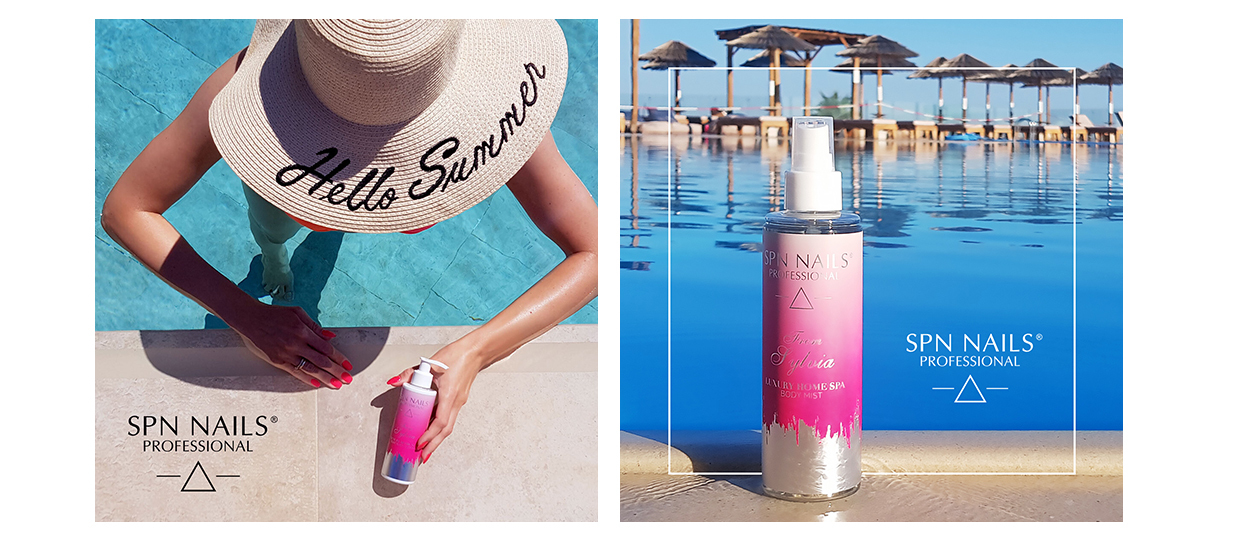 5. Perfumed mists
Heavy perfumes do not match the holiday #vibe. Reserve them for cooler seasons, and in summer choose a light, scented body mist. Our mists in a smaller capacity will not only fit easily in your vacation bag, but will wrap you in a delicate, non-overwhelming scent. The 50 ml capacity will allow you to have it always with you! Our perfumed mist will be especially useful when you need to refresh yourself after a long flight or journey.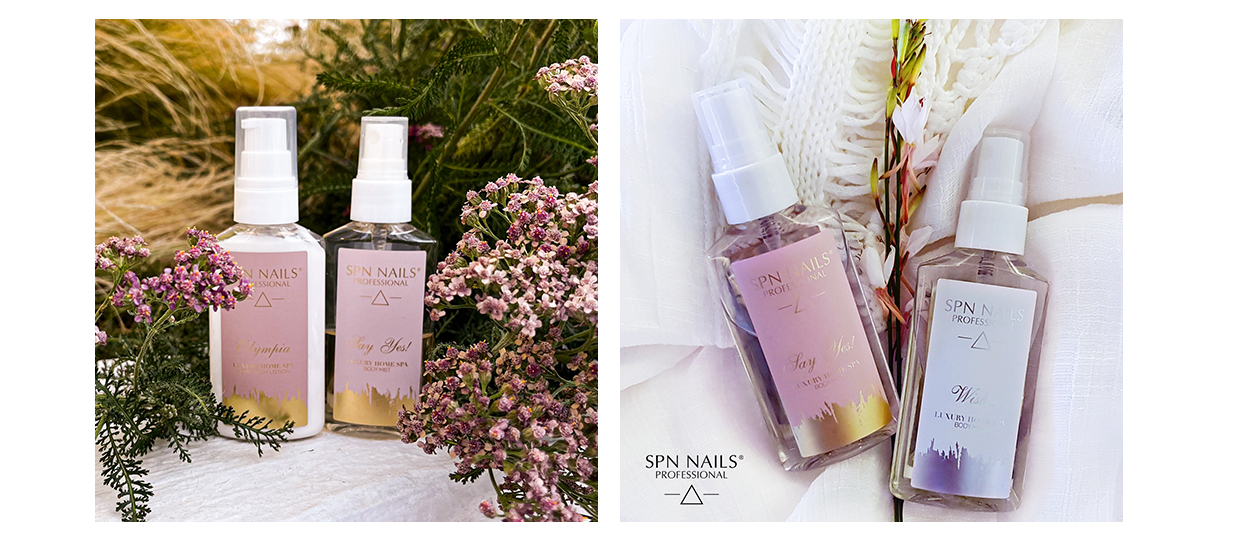 Let us know which scent of our cosmetics is most associated with holidays and without which you cannot imagine your trip!
Is it a fresh and intense Wish, inspired by Chanel Chance, Olympia, inspired by Paco Rabanne Olympea, our best-selling from Sylvia, inspired by Bombshell Victoria's Secret, or maybe Say Yes! Armani Si perfumes? If you are a fan of the Alien by Thierry Mugler fragrance - choose the by Sylvia mist, and if you prefer the iconic Miss Dior fragrance - choose the Miss Nails mist.
One of our clients favorite fragrances is also Womanity, inspired by Coco Chanel - Mademoiselle perfumes. For a vacation in the tropics, you can also choose sweet Paradise, inspired by the scent of Escada Taj Sunset.

Which perfume will you associate your vacation with?
Comments (0)
No comments at this moment