Professional products, on which Stylists win the Championships!
Tested product compositions
The most fashionable colors!
See the latest entries on our blog!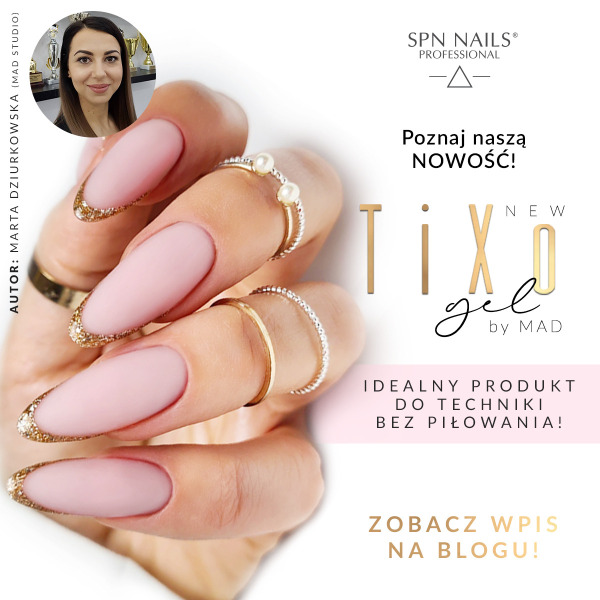 After many months of testing and hundreds of stylizations made, today we are giving you our latest product, which is TiXo Gel by MAD, created by our SPN Nails Master Team Educator, Marta Dziurkowska. TiXo Gel by MAD is the perfect product for a non-filing technique. A "liquid memory" gel that will allow you to work quickly and comfortably! Find out its advantages!
read more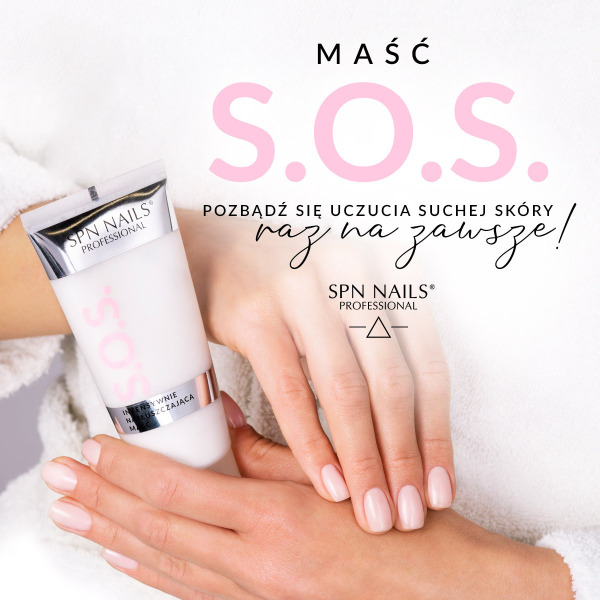 Although we welcomed a calendar and astronomical spring a long time ago, the weather still doesn't coddle us. Temperatures constantly suprise us – warmer jackets, winter hats and scarves returned like a boomerang. During colder days, taking care of our hands is also worthwhile. Hands exposed to wind and temperatures close to zero degrees, rain and, above all, disinfecants, makes our skin lose its elasticity – hands become red, rough and often crack, leaving painful wounds on the skin. In SPN Nails we strongly oppose dry skin of our hands! How did we manage to solve this problem and what delighted our clients? We invite you to read our article!
read more
Join the world of beautiful nails and get 50 PLN for shopping!